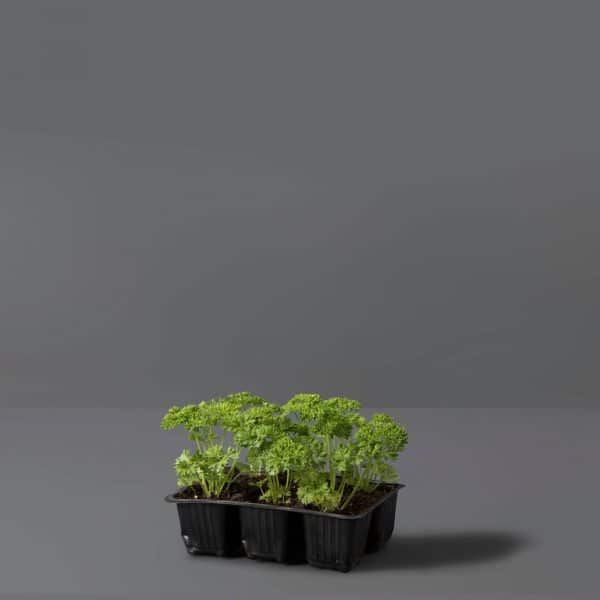 Parsley 6-Pack
R29.95
6 in stock
Description
Parsley is an easy-to-grow herb that is also delicious in a variety of dishes and kitchen staples.
Care guidelines:
Plant in a sunny or partially shaded spot.
Feed with fertiliser every two weeks and ensure soil is rich with organic matter.
See full care guidelines here.
Plant in well-drained soil. Sandy to loam-sandy soils. Needs lots of organic matter
Keep moist. Fertilize soil 2-3 days before planting.
6 in stock