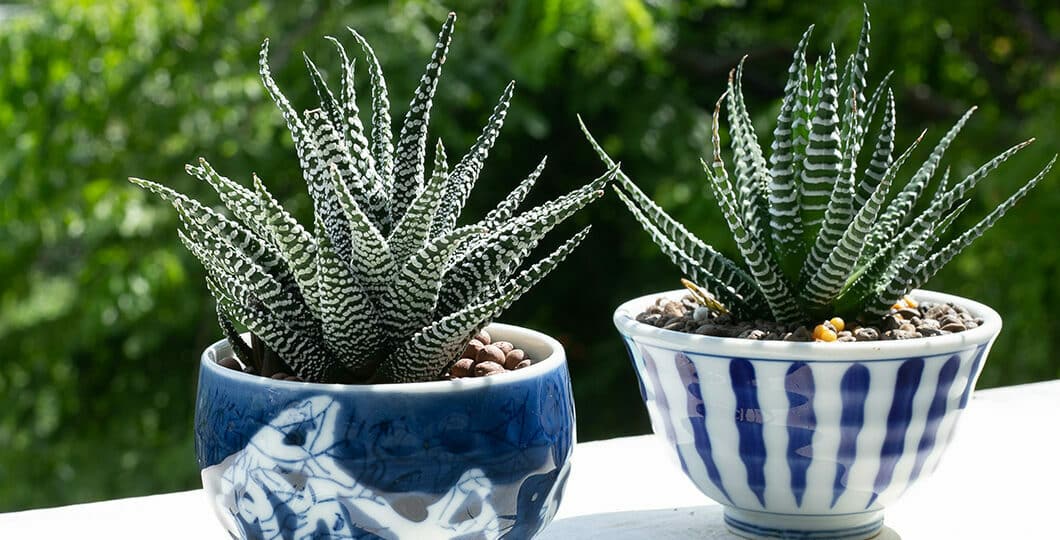 Your freebie this month is a
*Claim with your next purchase before 24 April 2023. Available in Western Cape.
Present your Stodels Club Card to a cashier to qualify for the below promotional prices.
Available from 25 February 2023 until 24 March 2023 in Western Cape and subject to change, depending on availability and demand.
R

89.99

R

599.99

R

399.99

R

119.99

R

39.99

R

69.99

R

79.99

R

159.99

R

89.99

R

49.99

R

21.99

R

99.99

R

119.99

R

28.99

R

21.99

R

34.99

R

29.99

R

199.99

R

399.99

R

239.99

R

11.99

R

49.99

R

69.99

R

169.99

R

19.99

R

89.99

R

89.99

R

289.99

R

99.99

R

139.99