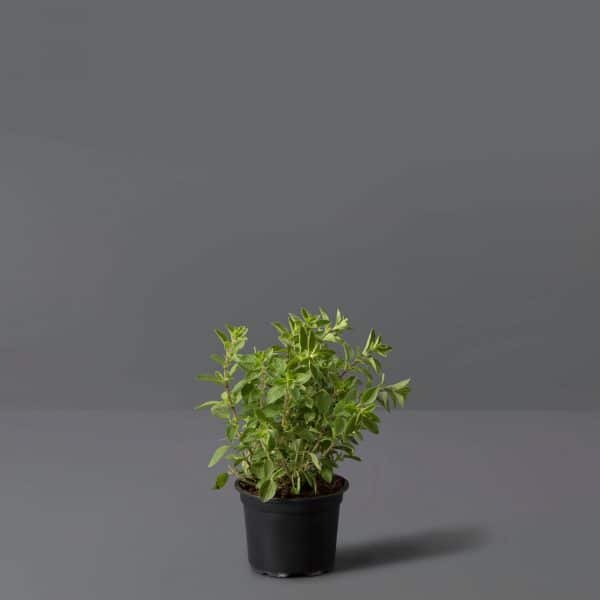 Marjoram 12cm
R34.99
10 in stock
Description
Thought to have originated in Greece, this Mediterranean herb is a perennial plant that produces grey-green leaves and white flowers.
Care instructions:
Plant in a sunny position 30cm apart. It does well in a large pot.
Spray regularly with an organic insecticide, as it is susceptible to attacks by pests.
Water often and well.
See full care guidelines here.
10 in stock