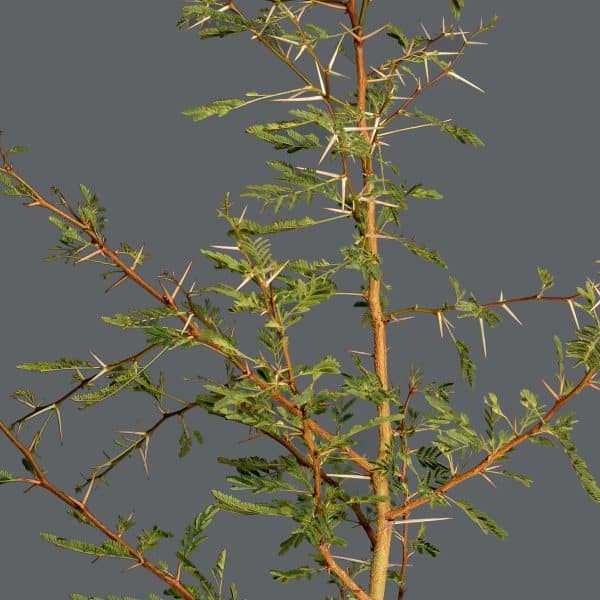 VACHELLIA XANTHOPHLOEA 20KG
R699.99
Out of stock
Description
Striking, fast growing and deciduous, the fever tree bears yellow flowers from August to November and is a common nesting tree for birds.
Care instructions:
Grow in a sunny position.
Requires deep watering as it is indigenously grown in swampy areas.
The fever tree grows well in wet soil conditions.
Out of stock
Want to be notified when this product is back in stock?