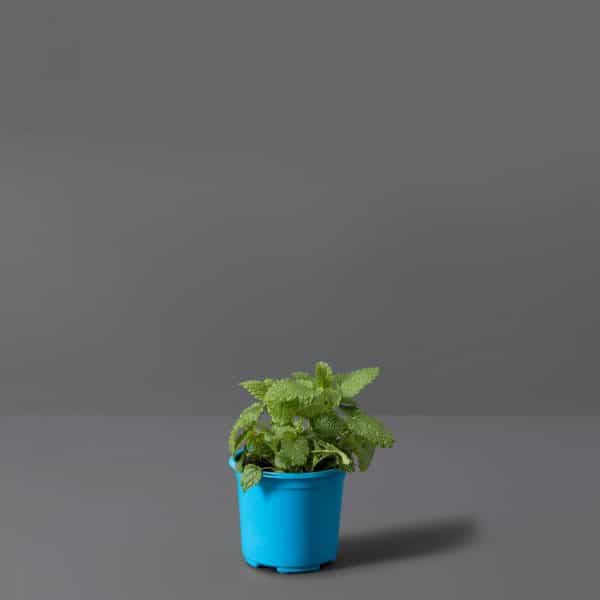 Lemon Balm 12cm
R29.95
Out of stock
Description
A beautiful bee magnet, lemon balm is a compact perennial herb with a subtle citrus scent.
Care instructions:
Plant in a spot that receives morning sun and afternoon shade.
Ensure soil is well composted and remains moist, but not waterlogged.
See full care guidelines here.
Out of stock
Want to be notified when this product is back in stock?