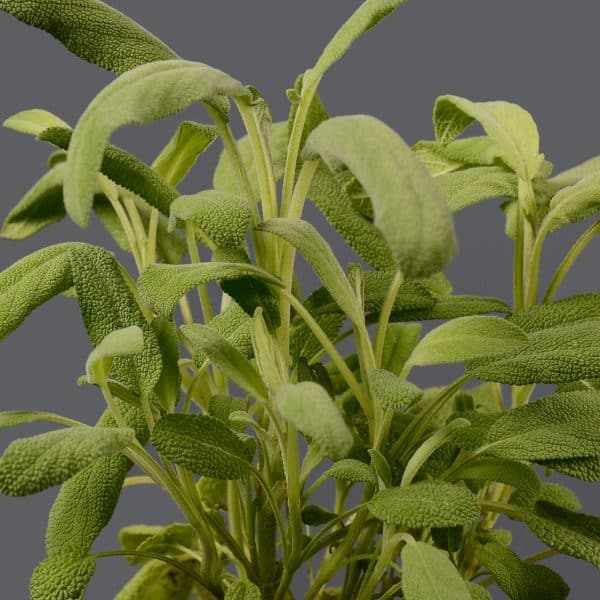 Sage 12cm
R34.95
11 in stock
Description
This common kitchen herb is delicious when paired with butternut and butter. It also has many healing properties and can be used to soothe sore throats and insect bites.
Care instructions:
Plant in full sun and in well-draining, sandy soil.
Allow soil to dry out completely before watering.
See full care guidelines here.
11 in stock