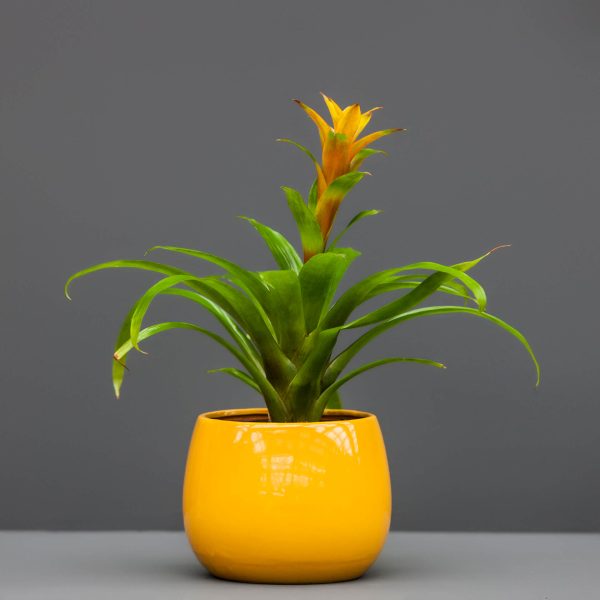 Guzmania
R129.95
Out of stock
Description
A cheerful indoor bromeliad that is striking with its structural shape.
Keep it in bright, natural indirect light and to water, fill the central cup 1/4 full at all times. Flush it out with fresh water every 1-2 months to avoid any build up of bacteria. Also mist with water once a week and moisten the growing medium every 1-2 months.
Out of stock
Want to be notified when this product is back in stock?