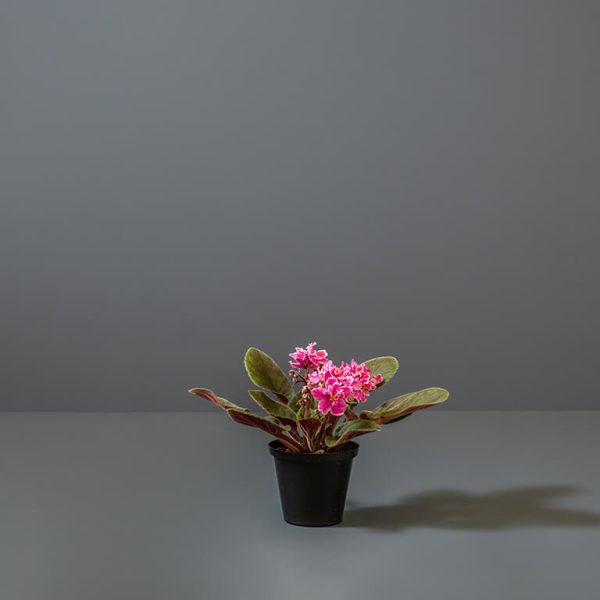 African Violet 10cm
R34.99
40 in stock
Description
With minimal care needs and beautiful blooms, African violets are perfect for the lazy indoor gardener.
Care instructions:
African violets require indirect light rather than direct sun, which can burn their leaves.
Make sure the soil is moist but never soaked. Avoid splashing water on the leaves, which can make them spotty.
Plant in well-draining soil.
Pot diameter: 10cm
No pot cover included
40 in stock