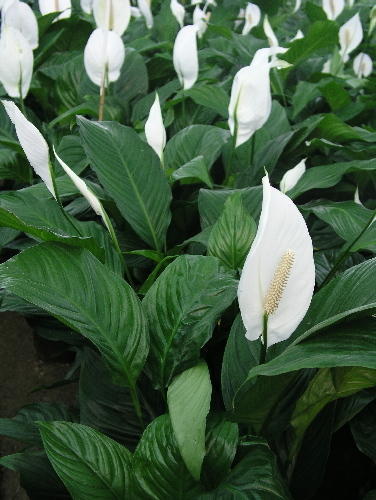 Peace Lily 15cm
R144.99
99 in stock
Description
The spathiphyllum, better known as the peace lily, is an easy-to-care-for and low-light houseplant. It's fairly adaptable and known to be an air-purifying plant.
Care instructions:
Peace lilies do well in partial shade.
Water at least once a week and keep the soil moist. Water less frequently in winter.
*Note that the peace lily is poisonous to cats and dogs.
Pot diameter: 15cm. No pot cover included.
99 in stock