Sale!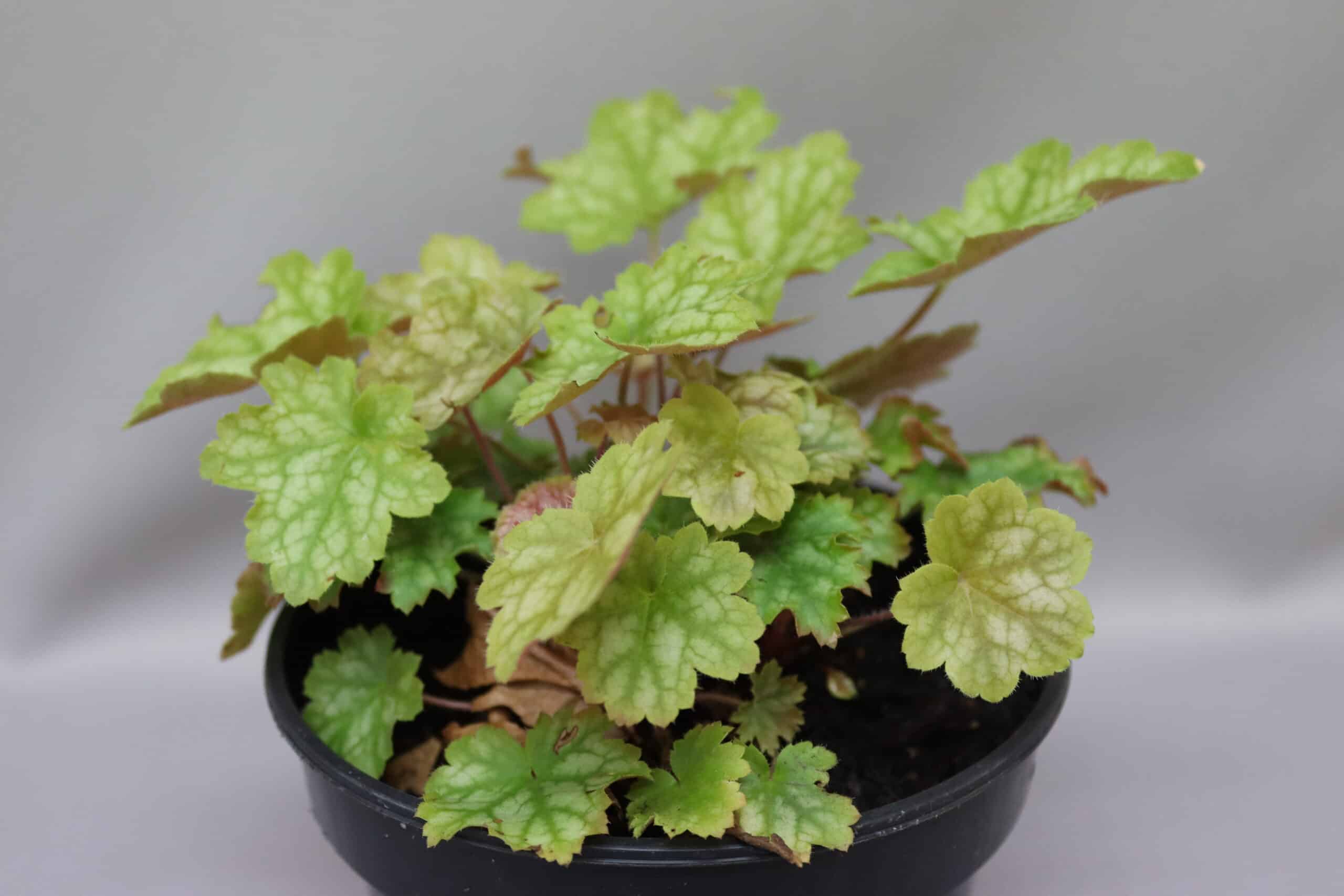 CORAL BELLS GINGER ALE 14cm
50 in stock
Description
An attractive variety of coral bells with unnusual foliage of lobed, rounded, soft ginger ale leaves with a silver sheen, dark veins, and amber-coral undersides.
Plant in moderately well-drained, organic  soil. Water moderately. Best grown in shade to semi-shade conditions.
50 in stock