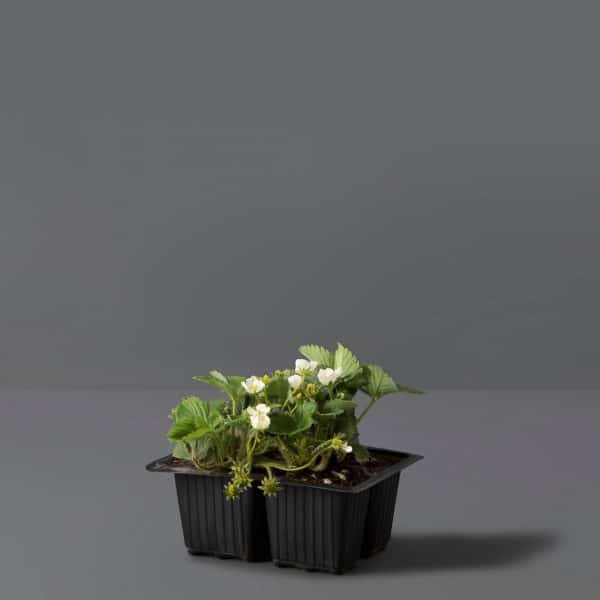 Strawberry 4-Pack
R59.99
Out of stock
Description
Growing strawberries is easy and rewarding, and strawberry plants usually bear fruit 6-10 months after planting.
Care instructions:
Plant in full sun and well-draining soil.
Ensure the plant is well protected from wind.
Water regularly, but avoid waterlogged soil.
See full care guidelines here.
Out of stock
Want to be notified when this product is back in stock?