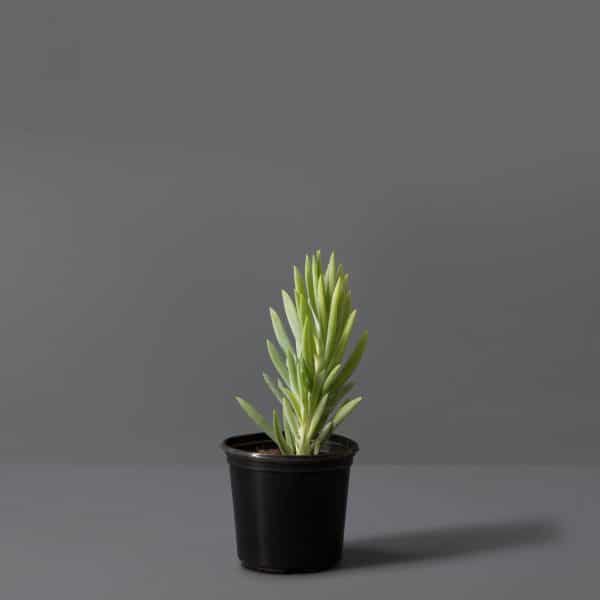 Senecio Ficoides 15cm
R99.99
Out of stock
Description
With thick and fleshy stems and clusters of flowers that last for weeks, this succulent is a favourite. It is also easy to grow and maintain, as long as it doesn't get overwatered or exposed to cold weather for too long.
Care instructions:
Grow in full sun, or bright light indoors.
Plant in sandy, well-draining soil.
Allow soil to dry out completely before watering.
Out of stock
Want to be notified when this product is back in stock?