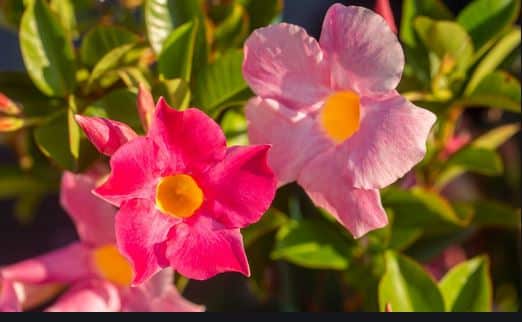 DIPLADENIA
R119.99
Out of stock
Description
Dipladenia is a richly-blooming hanging vine. Dipladenia prefers it on the dry side than on the wet side for its roots. However, when potted, it's important to not let the soil get too dry or the plant will feel water stress.
Plant Information:
Position: Full Sun
Water Needs: Regular
Attraction: Flowers
Season: Summer
Pot diameter: 15cm
Plant in well drained soil. Feed monthly with balanced fertilizer. Water regularly.
Out of stock
Want to be notified when this product is back in stock?