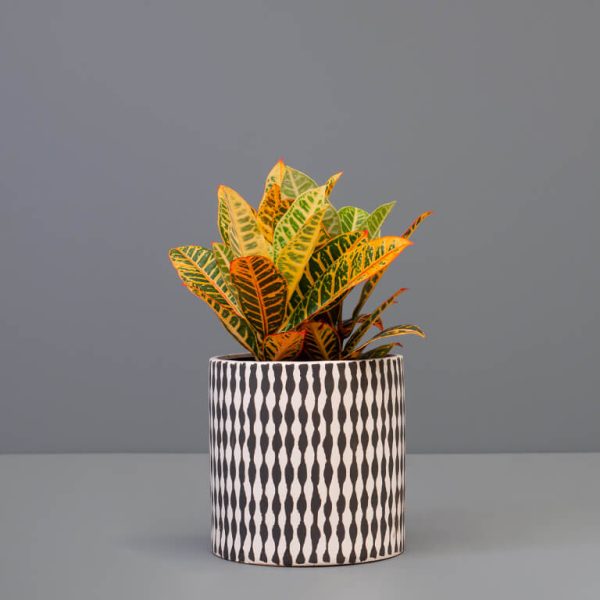 Croton 20cm
R299.99
Out of stock
Description
The Croton is a resilient houseplant that is guaranteed to add colour to your living space.
Care instructions:
The Croton requires well-draining soil.
Water when the top soil is dry.
Place in direct sunlight.
Plant size: 20cm
Out of stock
Want to be notified when this product is back in stock?