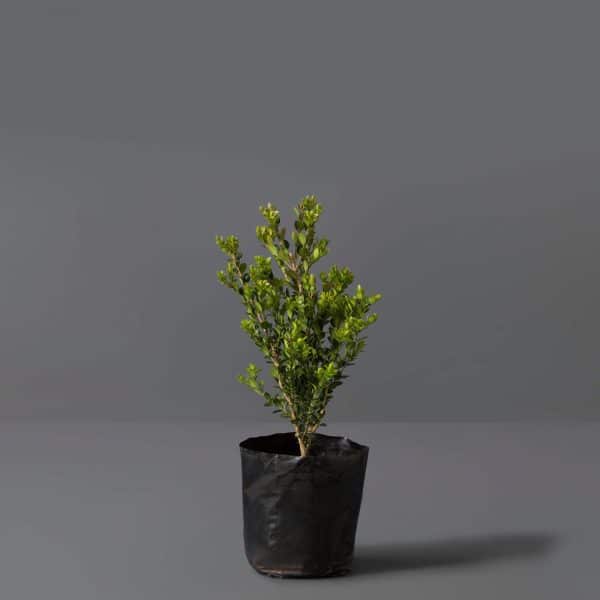 Buxus 'Faulkner' 12cm
R49.99
40 in stock
Description
The small-leaved box 'Faulkner' is a small, slow-growing shrub with shiny, fragrant green leaves. It is a versatile plant that grows well in containers, as formal hedges and is even a favourite for bonsai enthusiasts. It can be grown as a small tree, up to 7m tall.
Care instructions:
Grows in full sun, partial shade or full shade with moist, well-draining soil.
Water regularly until the plants are established.
Mulch and feed regularly during the growing season to promote growth.
This shrub can be planted in full sun or shade and needs plenty of water. Fertilize with high nitrogen between spring and late summer. Not prone to insect problems, but don't write it off.
40 in stock