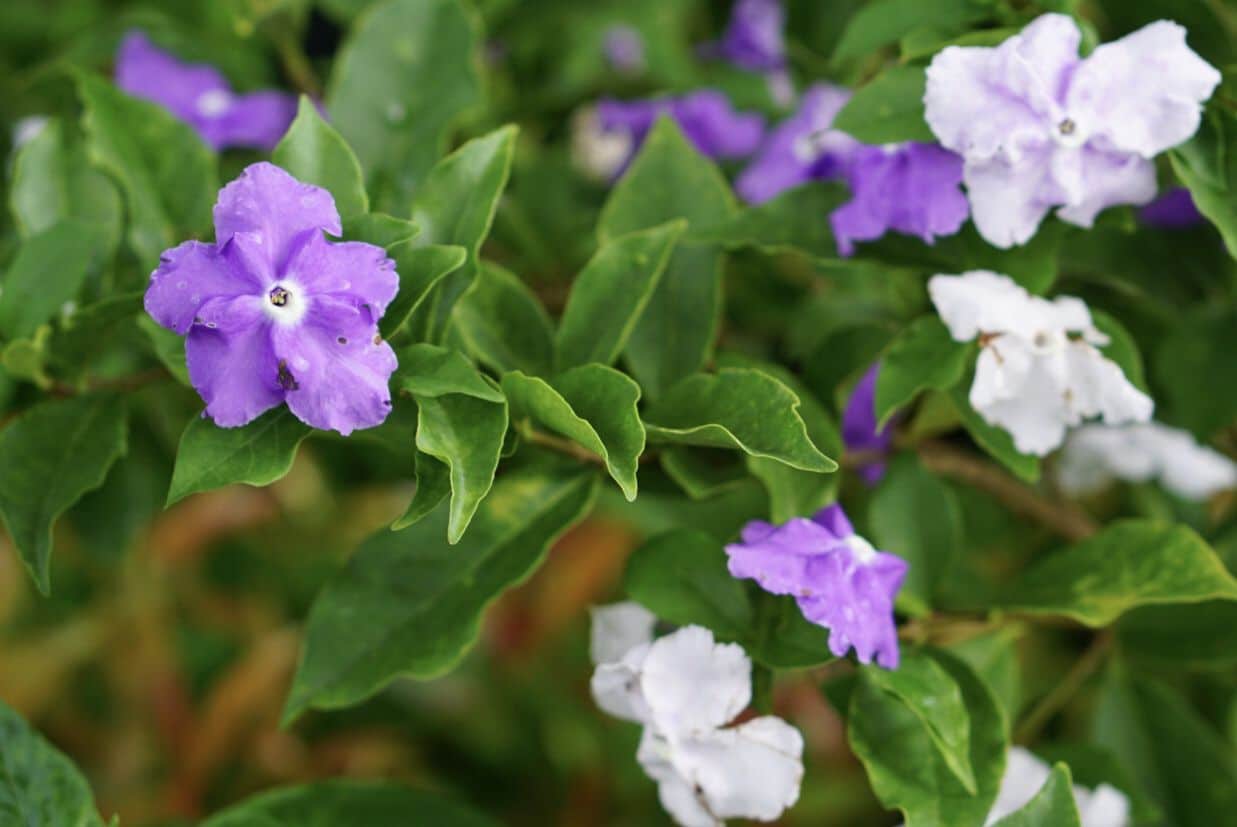 YESTERDAY TODAY TOMORROW 20cm
R189.99
Out of stock
Description
A medium-sized, rounded bush which will reach a height of 3 to 4m and a spread of 2.5 to 3m after 5 to 10 years. It produces an abundance of large flowers in shades of violet-blue, lilac and white.
Although they will tolerate full sun, they flourish in a semi-shaded position in the garden. They are generally semi-deciduous, dropping all their leaves in spring just before the flowers appear, but immediately pushing their gorgeous, fresh green leaves. They require good rich soil which holds moisture well but also has good drainage. Potted plants will need a good potting soil, and although most potting soils tend to be slightly acidic, you can add some peat moss or dried pine needles, which are acidic.
Out of stock
Want to be notified when this product is back in stock?