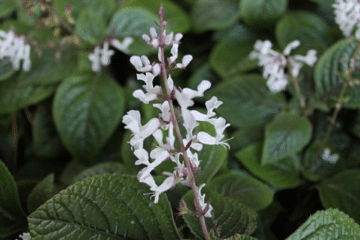 WHITE WILD SAGE
R59.95
Out of stock
Description
Plectranthus ciliates commonly known as White Wild Sage is a procumbent to decumbent (i.e. grows along the ground) herb that grows up to 0.6m high. The stems are covered with purple hairs, giving the branches a purplish appearance.
Pot diameter: 4kg
Plant in light well-drained soil. Prefers full sun position. Tolerates strong winds. Drought resistant. For prolific growth – water well and add compost.
Out of stock
Want to be notified when this product is back in stock?