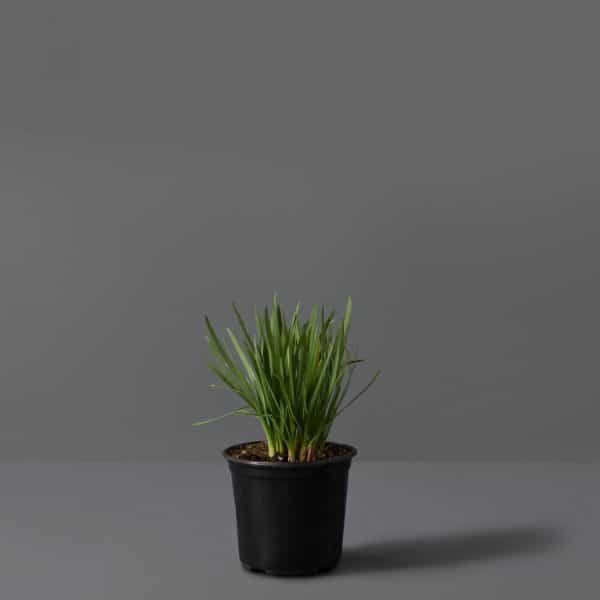 Tulbaghia Violacea 15cm
R59.99
Out of stock
Description
Tulbaghia violacea, or wild garlic, has multiple uses: it repels fleas, ticks and mosquitoes when crushed on the skin, prevents moles in the garden, and its leaves and flowers can be used as a replacement for onion or garlic in salads.
Care instructions:
Plant in a sunny or partially shaded position.
Wild garlic thrives in well-draining soil enriched with compost.
Out of stock
Want to be notified when this product is back in stock?