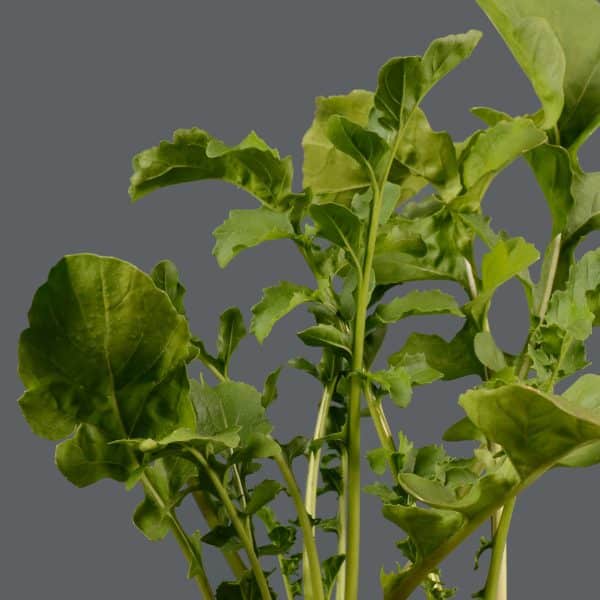 Sweet Rocket 12cm
R34.99
Out of stock
Description
Also known as rucola or arugula, rocket is a spicy, refreshing herb that lifts salads. It's also delicious tossed in pastas or added to pizzas. Sweet rocket is a hardy annual that self-sows, coming up year after year.
Care instructions:
Plant in a sunny spot and in well-draining, well-composted soil.
Water regularly.
Pinch out flowers and seed buds as soon as they appear to prolong the leaf-harvesting period.
See full care guidelines here.
Out of stock
Want to be notified when this product is back in stock?