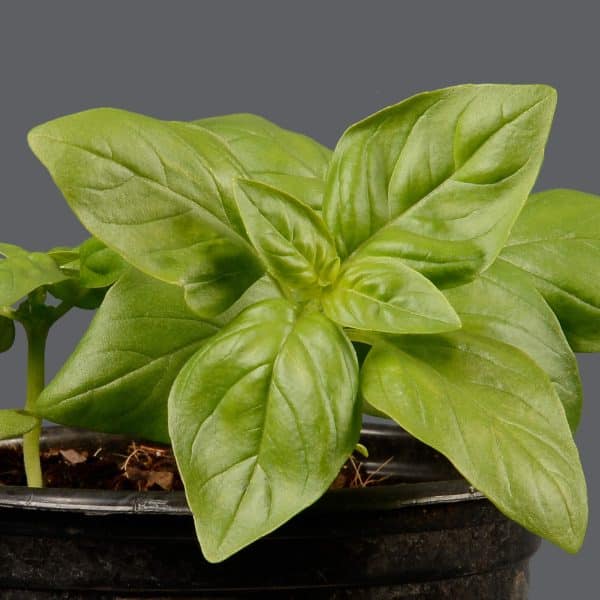 Sweet basil 12cm
R44.99
Out of stock
Description
Sweet basil is a versatile herb that's often used as an ingredient in pestos, pastas, pizzas, salads, Thai stir-fries and curries.
Care instructions:
Plant in a sunny position in well-draining soil.
Water when the soil is dry to the touch.
Water the plant at its base and not over its leaves.
See full care guidelines here.
Out of stock
Want to be notified when this product is back in stock?