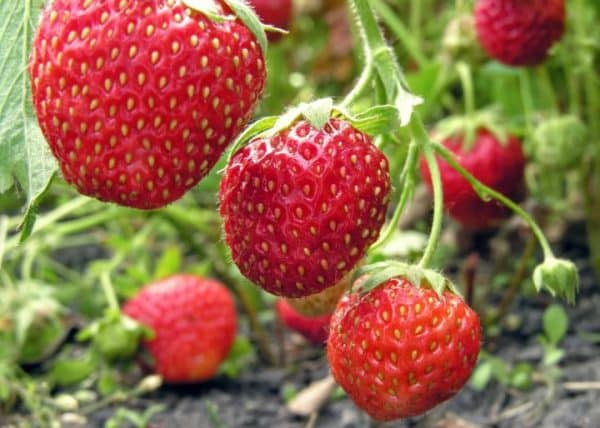 Summer Strawberry
R49.95
Out of stock
Description
Even beginner gardeners will find growing strawberries easy and rewarding: the plant will usually bear fruit 6-10 months after planting! Once established, the runners of the strawberry plant are also easy to propagate.
Care instructions:
Plant in full sun and well-draining soil.
Ensure the plant is protected from wind.
Water regularly, but avoid waterlogged soil.
Pot diameter: 15cm
See full care guidelines here.
Out of stock
Want to be notified when this product is back in stock?