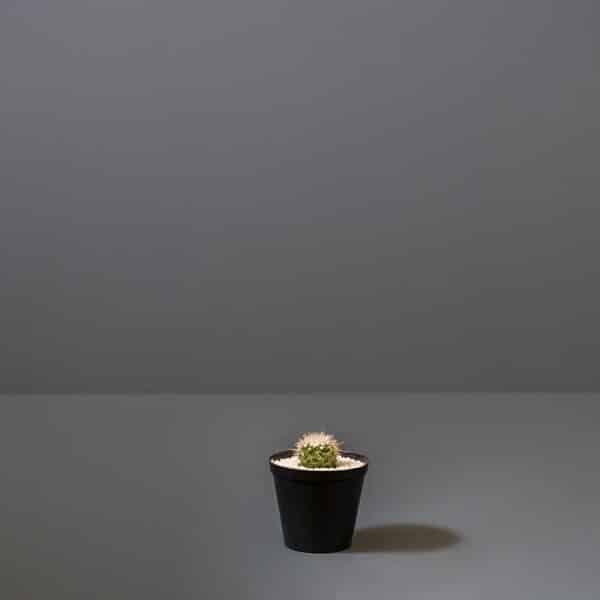 Small Cactus 8cm
R21.99
Description
Liven up your interior space with a drought-tolerant and water-wise cactus. They are dainty and decorative and ideal for windowsills or your office desk – perfect for the novice gardener!
Care instructions:
Place in an area with bright light.
Water well to moisten the soil, but allow the soil to dry between waterings.
Grow in well-draining soil.
Pot diameter: 8cm
No pot cover included