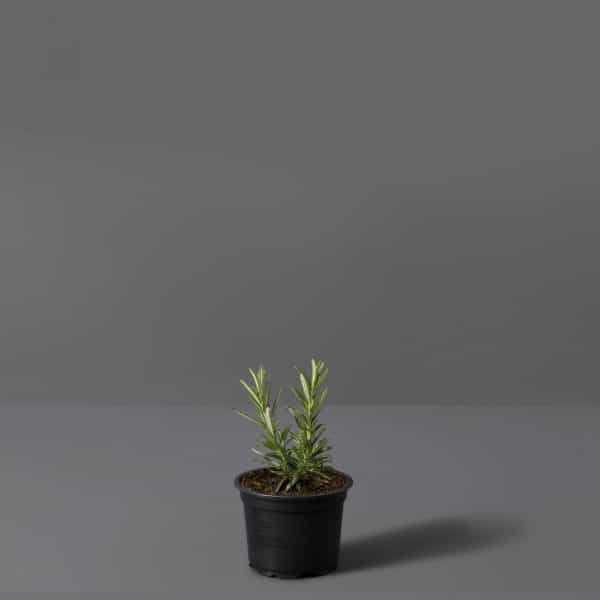 Rosemary 15cm
R79.99
Out of stock
Description
As long as it gets a sunny spot and well-draining soil, rosemary is an incredibly hardy and easy herb to grow. Grow it to use in roasts, stews and soups.
Care instructions:
Plant in full sunlight.
Rosemary needs well-draining soil to thrive.
Ensure the plant gets sufficient air circulation.
See full care guidelines here.
Out of stock
Want to be notified when this product is back in stock?