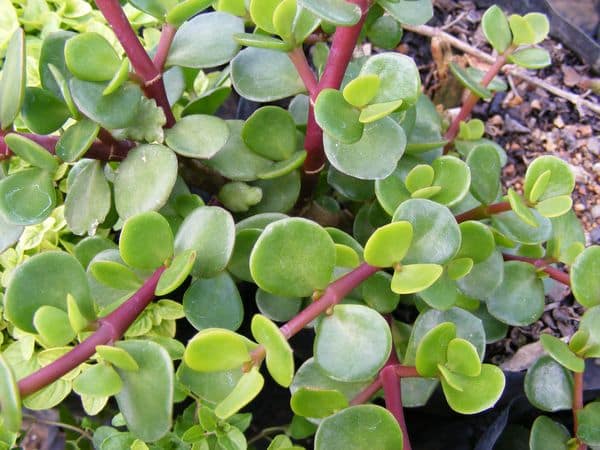 PORTULACARIA AFRA BIG LEAF 19CM
R179.99
Out of stock
Description
Portulacaria afra forma macrophylla (Large Leaf Elephant Food) – An upright growing plant (8-12 feet tall) with reddish brown stems and 1 inch long emerald green leaves. Similar to the more common Portulacaria afra form but will leaves about twice the size and more widely spaced.
Requires little attention. Can be grown where water is sufficient. Or in dry areas. No feeding is required but will be beneficial.
Out of stock
Want to be notified when this product is back in stock?