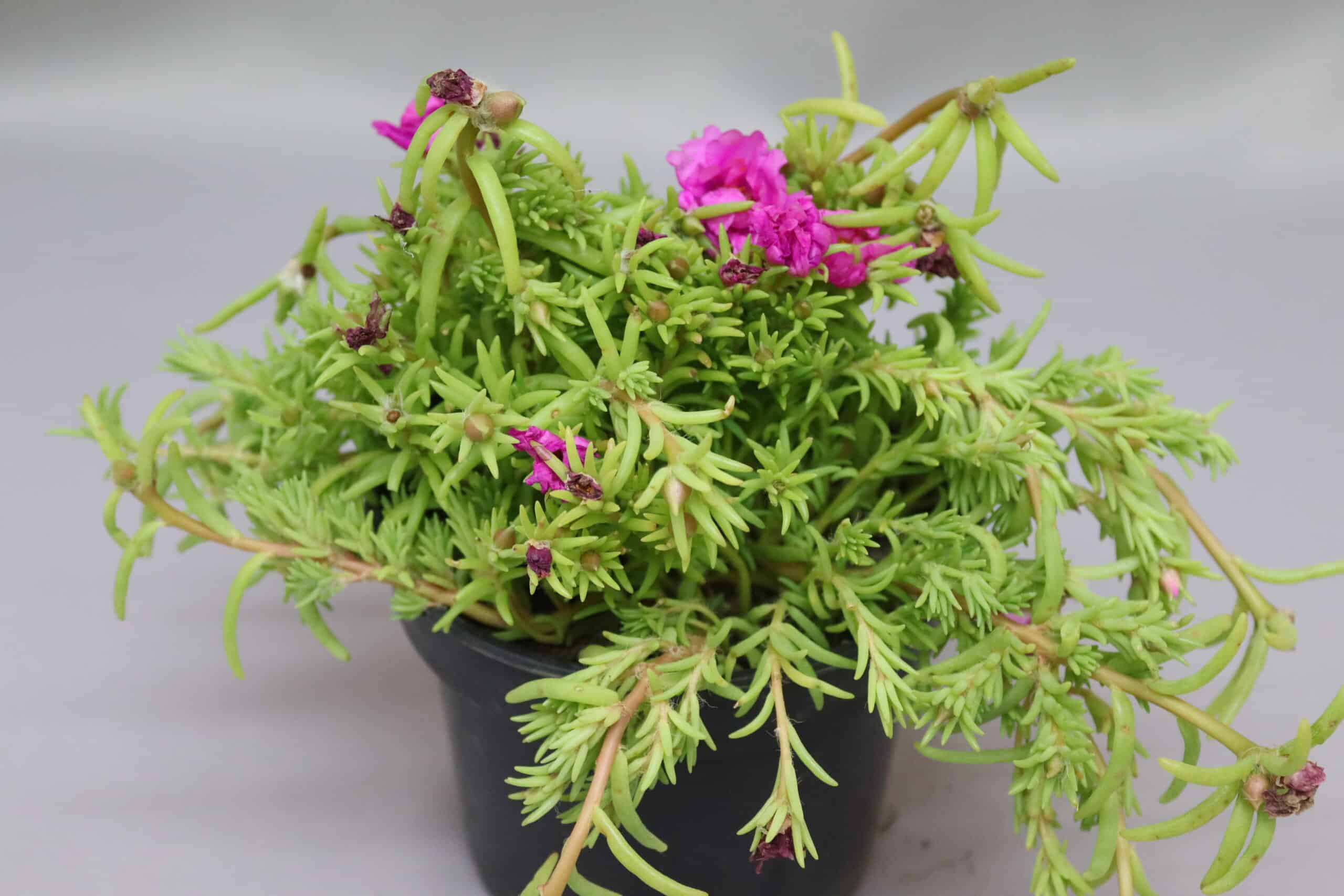 PORTULACA HAPPY HOUR 15cm PINK
R59.99
Out of stock
Description
These succulents are heat and drought tolerant and low maintenance.  They form easy to grow carpets of brilliant color.  'Happy Hour' portulacas can bloom up to two weeks earlier than other portulaca series, and the plants grow fuller, with mounding growth from 20-25cm tall, and 25-30cm wide.
They are excellent in containers, great for massing in the landscape, fantastic in rockeries or edging mixed borders. Plants flourish in hot, dry, sunny conditions and like well-drained soil. Portulaca showcase vividly striking blooms of fuchsia, pink, scarlet, yellow and white.  Butterflies are attracted to the bright blooms.  The flowers will close at night and on cloudy days, so don't panic, they will open again when the sun comes out. Water infrequently as portulaca does not like excessively moist soil.
Out of stock
Want to be notified when this product is back in stock?