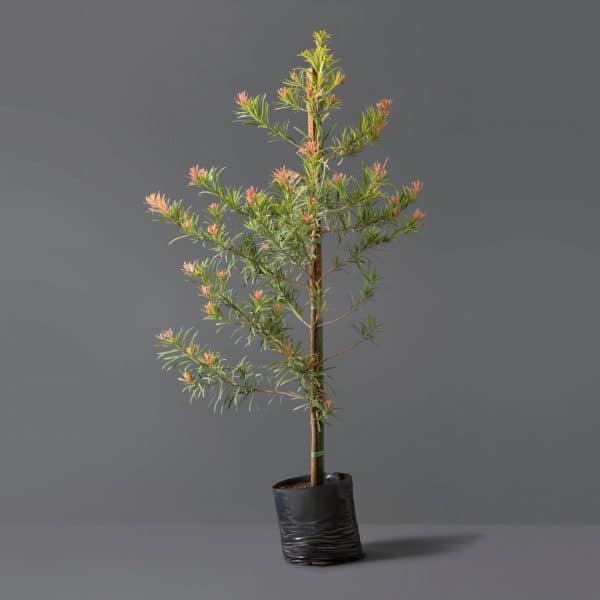 Podocarpus Latifolius 20kg
R479.99
Out of stock
Description
The evergreen real yellowwood is South Africa's national tree and is slow-growing with long and narrow green leaves. It grows up to 20-30m high and is perfect for providing shade in bigger gardens.
Care instructions:
It does best in sandy, loam soil.
It requires morning sun and semi-shade.
Avoid damaging the taproot when transplanting.
Out of stock
Want to be notified when this product is back in stock?