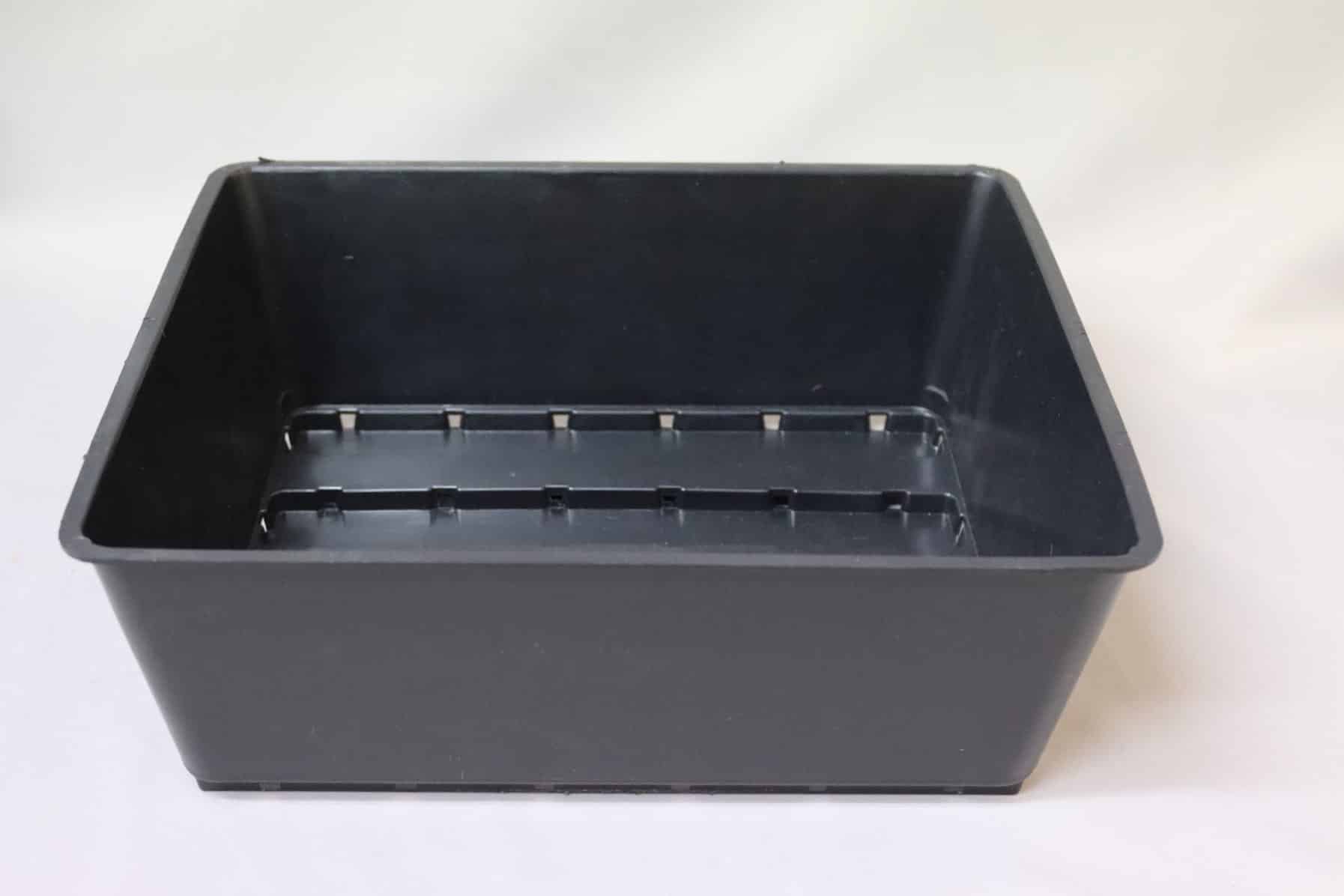 PLASTIC SEEDLING TRAY 300 X 280M
R69.99
16 in stock
Description
Seedling trays are great for growing seeds or cuttings during the early stages of plant growth. Fill with sowing medium like soil, cocopeat or sand.
Growing seeds in seedling trays allows you to control the environment in which the seedlings grow. These trays provide protection from garden pests and the elements while simultaneously keeping direct control of the soil, heat, moisture and fertility. The trays ensure that seedling roots remain intact, resulting in less transplant shock.
Ideal for indoor or outdoor use and reusable.
16 in stock