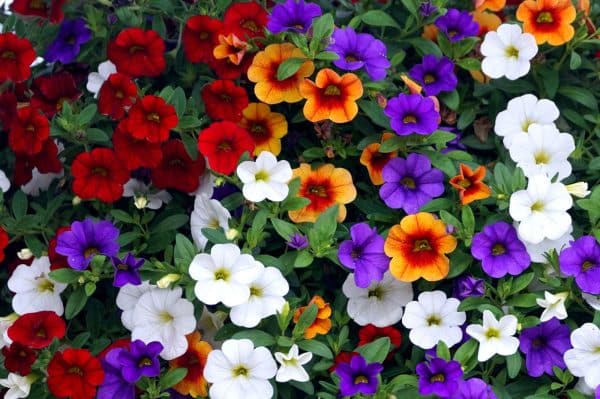 PETUNIA MILLION BELLS
R79.99
Out of stock
Description
Million Bells (Calibrachoa syn Petunia) are short lived perennials which are often planted as summer annuals in South Africa – growing and flowering at an amazing rate! They bloom abundantly all spring and summer, until the first frosts, and in warm frost-free regions can flower all year round.
Plant Information:

Botanical Name: Petunia Million Bells
Plant Type: Evergreen
Sun Exposure: Full Sun
Water Needs: Medium Watering
Bloom Time: Summer
Pot size: 14cm
Out of stock
Want to be notified when this product is back in stock?