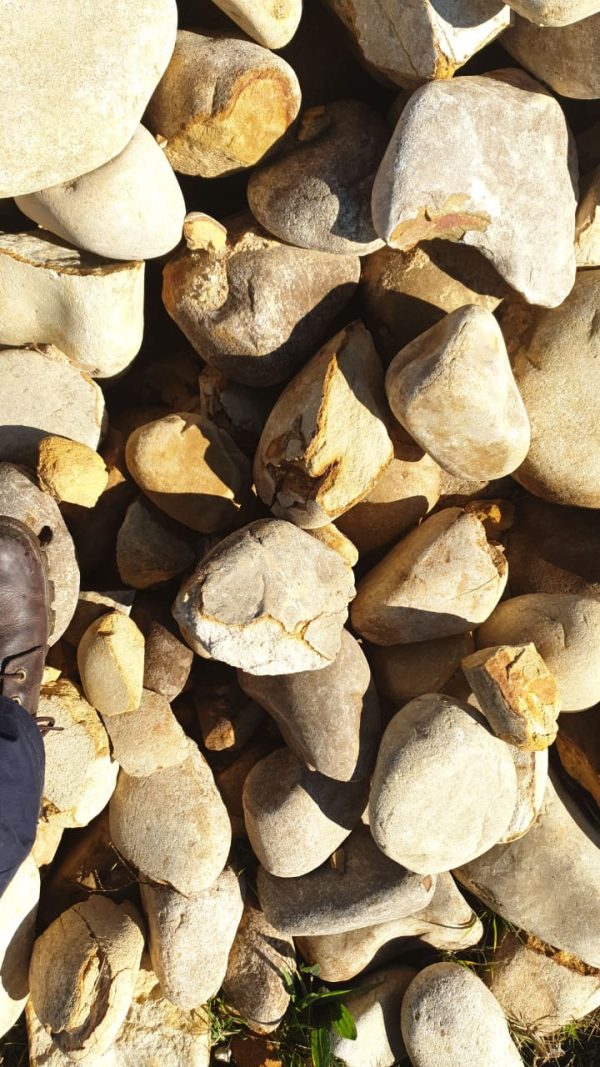 PEBBLES TABLE MOUNTAIN DUMP
R69.99
Out of stock
Description
Our Decorative mineral mulch is a cost effective aesthetically pleasing, modern addition that reduces overall maintenance costs and adds colour & texture to a garden.
Our dump rock is mainly used as a ground cover & is normally combined with succulents or hardy plants. It reduces maintenance & creates a micro-environment for insects & small reptiles.
Out of stock
Want to be notified when this product is back in stock?