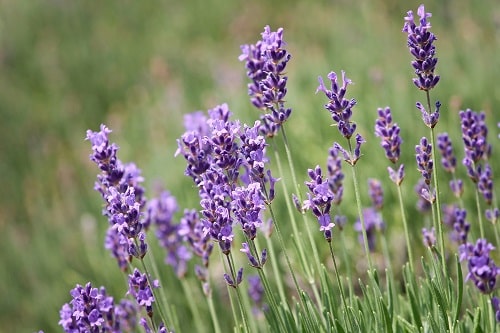 Margaret Roberts Lavender 15cm
R69.99
Out of stock
Description
Lavender not only smells good in the garden and home, but it can also be used as a fragrant herb in sweet and savoury dishes. It is a waterwise, hardy plant that thrives in full sun.
Care instructions:
Plant in full sun and in well-draining, well-composted soil.
Plant 1m apart to encourage good air circulation.
See full care guidelines here.
Out of stock
Want to be notified when this product is back in stock?