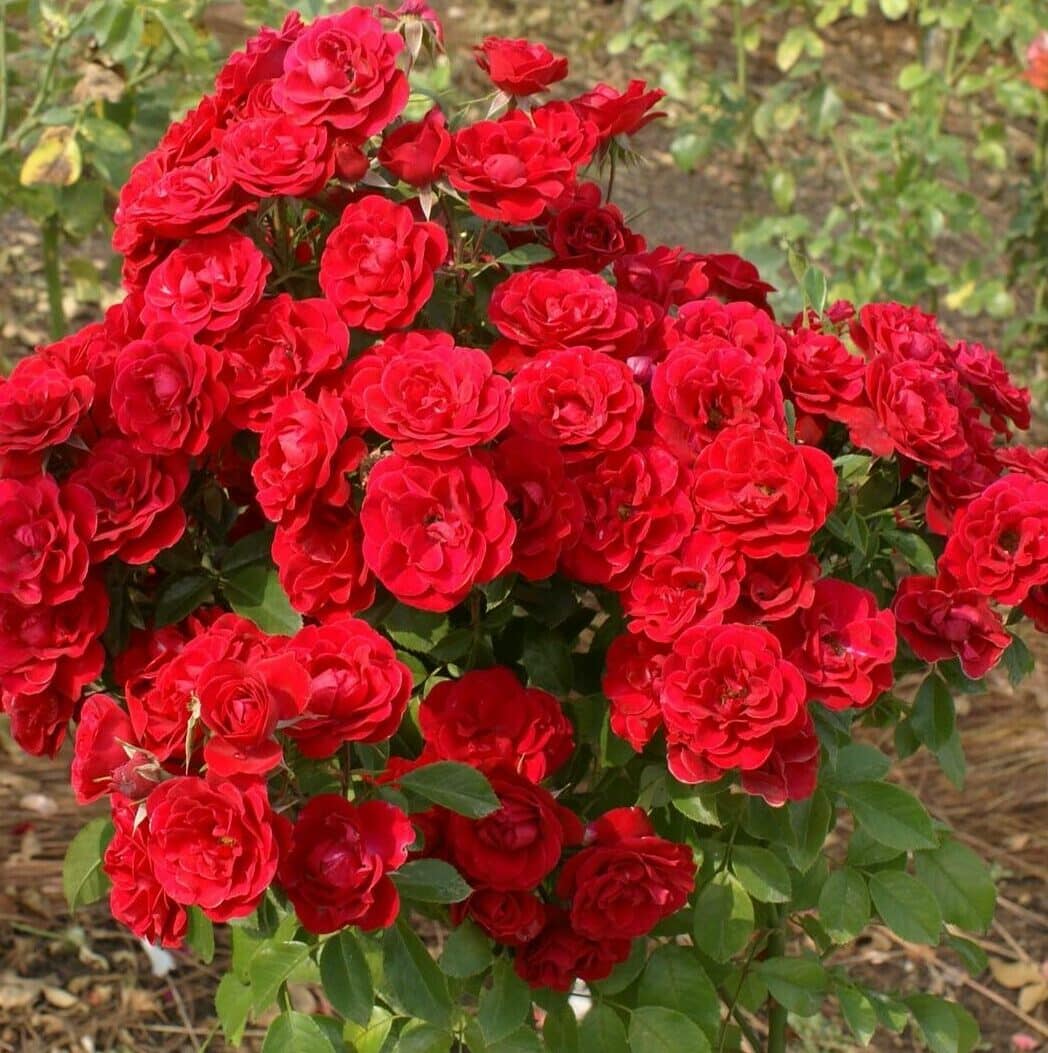 LITTLE RED HEDGE ROSE 15cm
R119.99
Out of stock
Description
A deep red delphinium spike would be the best description of this rose. The small, pointed buds of clear carmine-red are produced on rigid little side stems & open into firm, double blooms which seem to last forever. The bush continues to produce basal flower spikes in the shortest time & will form a dense 'little red hedge'.
Plant in full sun. Cold and frost hardy.
Out of stock
Want to be notified when this product is back in stock?