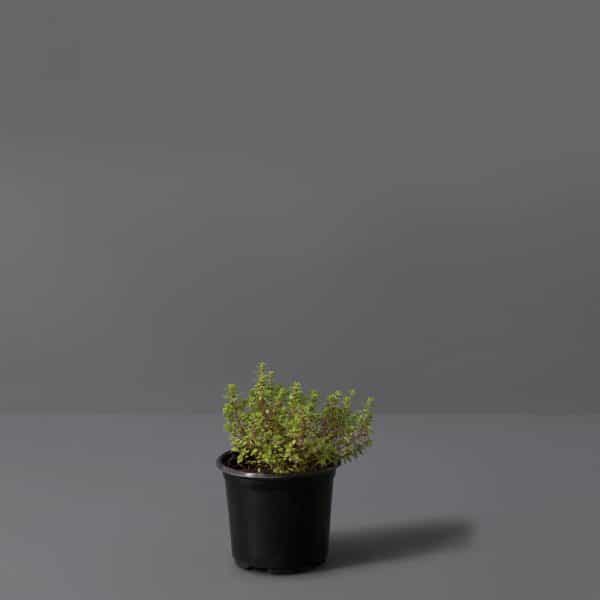 Lemon Thyme 12cm
R34.95
8 in stock
Description
Lemon thyme is a variety of the perennial thyme plant and has a sweet citrus scent and flavour. It is wonderful cooked into roasts, stews or soups. It is particularly attractive to bees and gives honey a fragrant flavour.
Care instructions:
Plant in a sunny, sheltered position.
Enrich soil with compost and protect the plant with a thick layer of mulch in winter.
Water regularly.
See full care guidelines here.
8 in stock