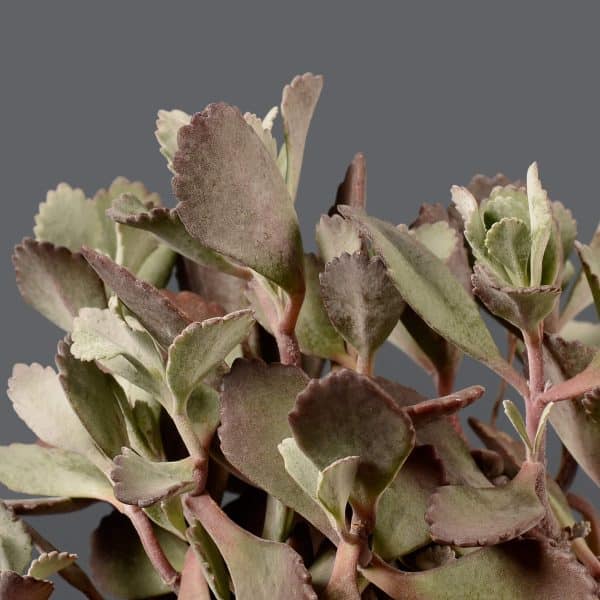 KALANCHOE HUMILIS 15CM
R79.99
Out of stock
Description
This large succulent shrub is characterised by purple or maroon spots and flowering shoots. It is easy to propagate but does not like cold weather.
Care instructions:
Place in a spot that receives lots of light.
Water only when the soil dries out completely. Ensure soil is well-draining.
Out of stock
Want to be notified when this product is back in stock?