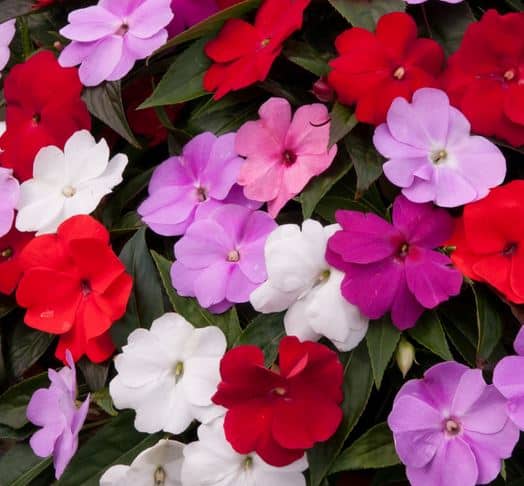 IMPATIENS NEW GUINEA
R79.99
Out of stock
Description
New Guinea Impatiens form compact, succulent sub-shrubs. The flowers of the New Guinea are simple in construction, but their size and bold, bright colour is what makes them so striking.
Plant Information:

Position: Shade
Water Needs: Regular
Attraction: Flower
Season: Summer
Pot diameter: 15cm
Out of stock
Want to be notified when this product is back in stock?