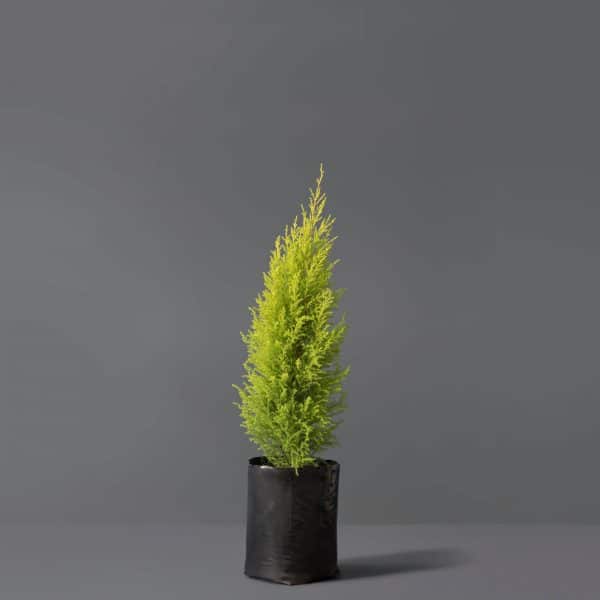 Gold Crest Conifer 20cm
R189.99
15 in stock
Description
Known for its rich golden colour and tall, narrow and upright growth, the conifer is a striking feature in any garden and fits into even the smaller spaces in your garden.
Care instructions:
Grow in full sun and well-draining soil.
Water when the top 2.5 to 5cm of soil are dry.
This cypress is semi-hardy and prefers warmer temperatures. If you live in an area that has harsh winters, grow in a container to move into warmer areas during this time.
Plant in full sun and well-drained soil. Add insecticide granules when planting to protect from Aphids. Drought tolerant when established. Prefers warmer temperatures For harsh winters, grow in container to easily move to warmer areas.
15 in stock