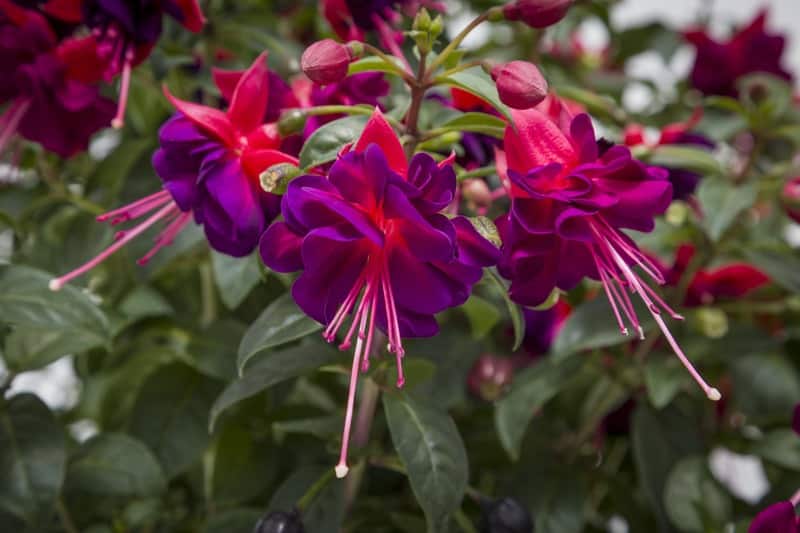 FUCHSIA DARK EYES 15cm
R89.99
Out of stock
Description
Dark Eyes Trailing Fuchsia has that exotic and eye-catching beauty. The green foliage cascades down into a beautiful color scheme of pink and purple delight. The flowers mimic a festive ballroom gown suspended in the air. Expect blooms all spring and summer long and it will flourish from planting to winter.
This plant thrives in low light, cool and moist environments. Birds and butterflies are even attracted to its bright display of color. This plant looks marvelous in window boxes and hanging baskets. Typically, Dark Eyes Fuchsia is used as a spiller in container planting.
Out of stock
Want to be notified when this product is back in stock?