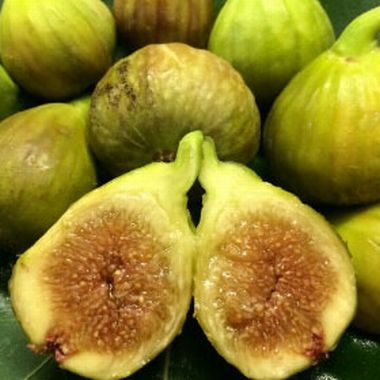 FIG CAPE BROWN 20cm
R159.99
Out of stock
Description
Excellent dwarf variety ideal for pots. Small to medium size, brown fig with pink flesh. Deciduous. Mature plant size may vary due to growing conditions and climate.
Water requirements: around 750mm of annual rainfall is required, or must be supplemented with irrigation. Overwatering during fruit development or harvesting can cause the fruits to split.
Soil type: any type, but the soil must be well draining, and fertile or nutrient rich. Acidic to neutral soils work best. The ultimate pH would be 6 to 6.5.
Sun requirements: full sun, figs thrive Figs are relatively tolerant of saline environs and can withstand salts up to 1000ppm. Thrives in regions with hot summers and mild winters, often grown in the Little Karoo.
Out of stock
Want to be notified when this product is back in stock?