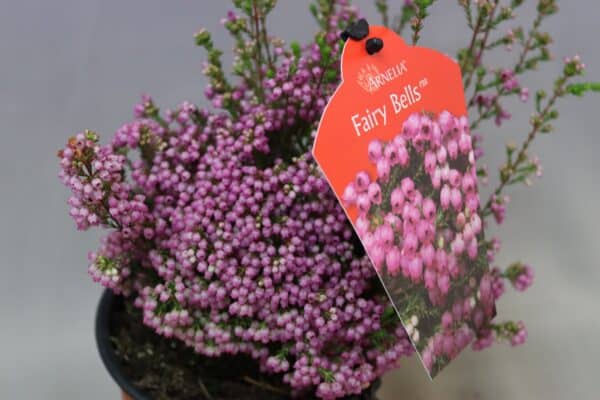 ERICA FAIRY BELLS 16cm
R184.99
Out of stock
Description
Dainty, bell-shaped, deep pink flowers cover this erica bush like a blanket in spring. Ideal for low maintenance, low water use gardens and containers. Plant in sandy/rocky soil.
Plant in well drained acidic soil. Water well to establish 1-2 years. Use a natural mulch low in phosphorus. Do not fertilize. Pick all flowers to maintain shape. In pots, water daily. Moderate frost tolerance once established.
Out of stock
Want to be notified when this product is back in stock?