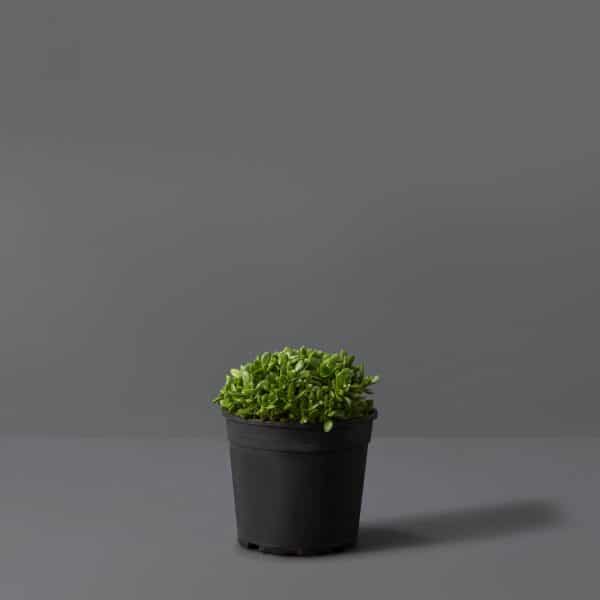 Crassula Ovata Compacta 15cm
R89.99
5 in stock
Description
Most Crassula species are indigenous to the semi-arid Karoo region of South Africa and are exceptionally waterwise and drought-tolerant. They are also beautiful succulent plants that have the added benefit of attracting butterflies and other insects with their star-shaped blooms.
Care instructions:
Plant in full sun and well-draining soil.
Water regularly in the first 2-3 months, then water deeply only every 2-3 months.
Enrich soil with compost twice a year.
Read our full crassula ovata care guide for more information.
Plant in full sun and well drained soil. Requires very little watering. Do not fertilize – not required. Prune when branches or leaves look tired.
5 in stock