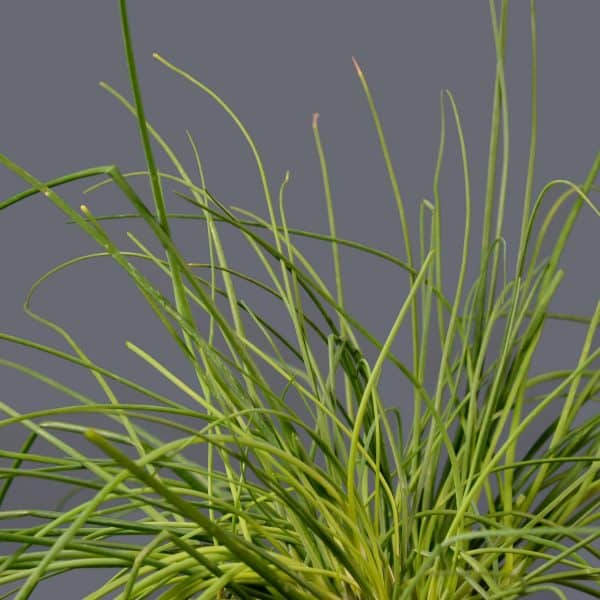 Chives 12cm
R44.99
3 in stock
Description
Chives are not only delicious in potato and other salads, they also make for a stunning display when their delicate purple flowers bloom. They are good companion plants in vegetable gardens, as their pungent scent helps to repel pests.
Care instructions:
Plant in full sun and in well-draining soil.
Feed with a liquid fertiliser every 6 weeks.
See full care guidelines here.
Plant in well-drained soils. Divide clumps in autumn. Cut leaves at the base to encourage new growth. Note that chives go dormant in colder areas and months.
3 in stock