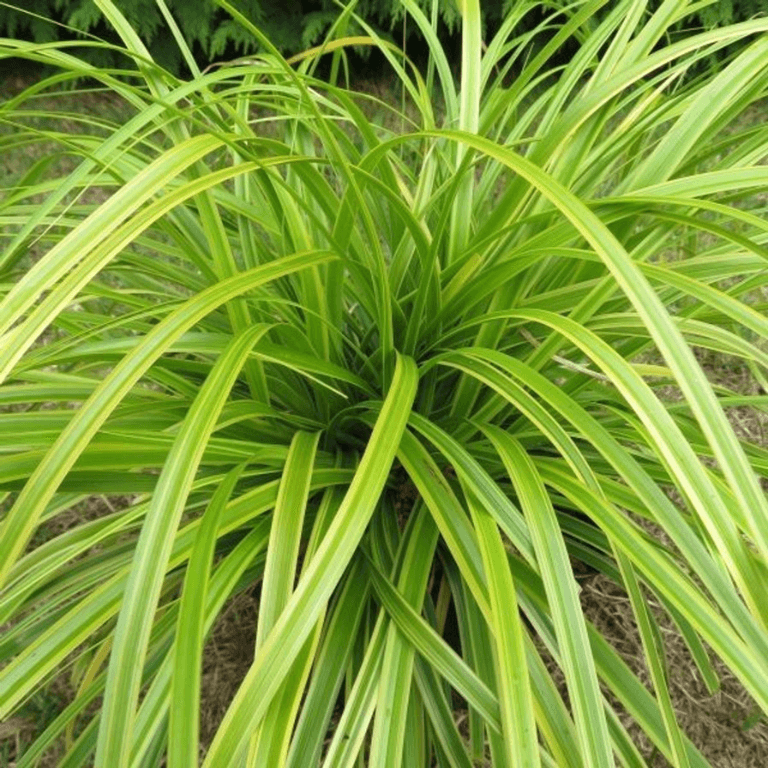 CAREX EVER LIME 12cm
R49.99
Out of stock
Description
Unique green leaves with subtle lime highlights add wonderful color and texture to the garden. Excellent container or landscape specimen in beds and borders. Robust, deer resistant plants are versatile in sun or shade. Distinctive spring flowers contrast with the striking foliage.
Easily grown in average to rich, evenly moist, well-drained soil. Feed sparingly to avoid leaf burn. Shelter from harsh afternoon sun in hot, dry climates. Mulch to protect in cold winter areas. Shear old foliage in early spring.
Out of stock
Want to be notified when this product is back in stock?