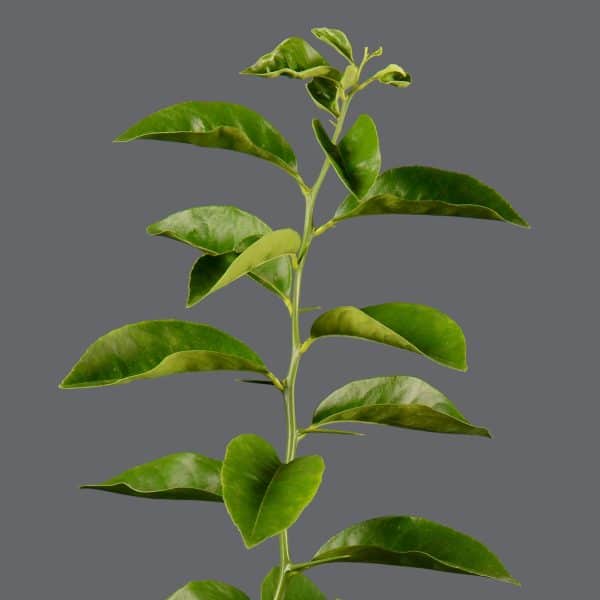 CAPE ROUGH LEMON 8KG
R219.99
29 in stock
Description
The Cape rough lemon is a hardy plant that produces lemons with thick, rough peels. It is both the sweeter and the older variety of lemon in South Africa.
Care Instructions:
Plant in full sun about 4m away from any other tree (the tree can become very big).
Make the planting hole as large as possible.
Trees planted in the ground should be watered twice a week, especially in summer. Potted trees should be watered more regularly, even daily during summer.
Feed four times a year with a fertiliser rich in nitrogen and potassium
Plant Instruction:
Plant Position: Full Sun
Evergreen
Medium Watering
Attraction: Fruit
This tree fares well in cooler climates. Plant in well-drained soil. Dig a large hole when planting and feed with 3:1:5 every 4 months. Keep moist at all times and prune lightly after each crop.
29 in stock