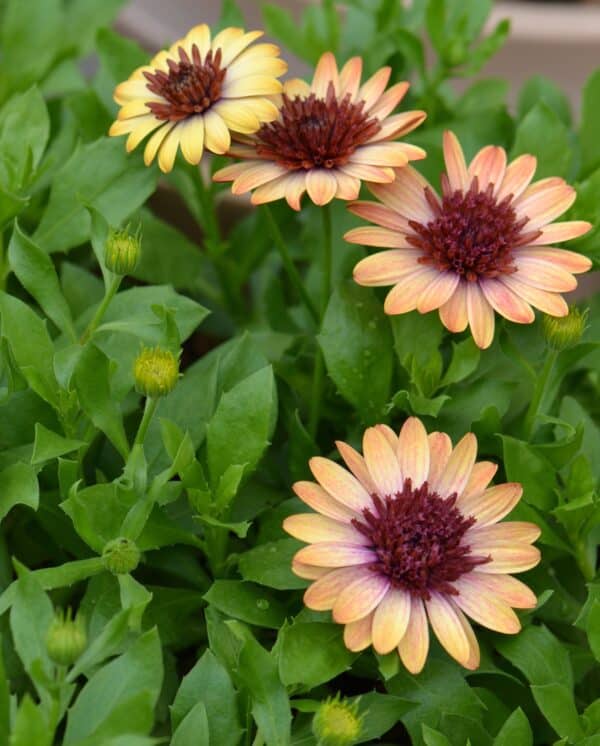 CAPE DAISY BANANA SHAKE
R49.99
Out of stock
Description
Osteospermum better known as Cape Daisy are easy to look after. Once established they require little care and are generally a cheerful and self-sufficient addition to the garden. Many will spread and provide good ground cover, too.
Botanical Name: Osteospermum
Plant Type: Evergreen
Sun Exposure: Full Sun
Water Needs: Medium Watering
Bloom Time: Summer
Out of stock
Want to be notified when this product is back in stock?