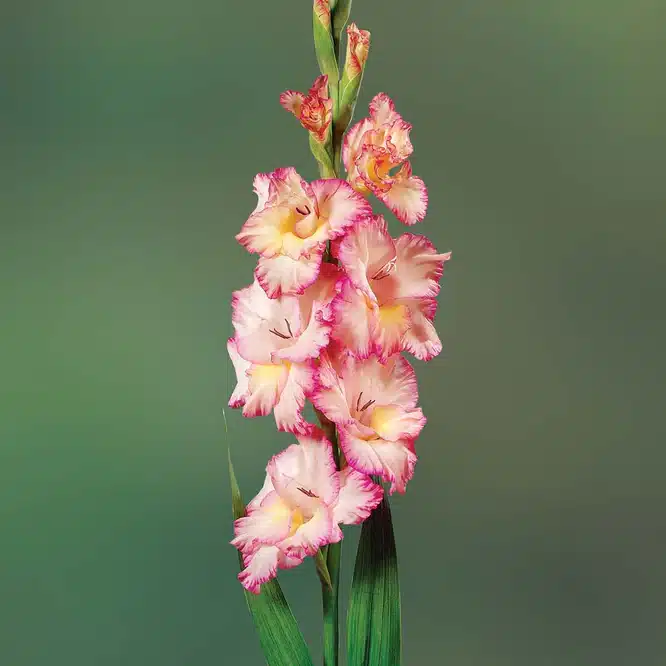 BULB PACK GLADIOLI DOLCE VITA
R79.99
Out of stock
Description
PLEASE NOTE: This product is a BULB and the image depicts what the bulb will look like once it matures. It is NOT a flower.
Gladiolus are modern, large flowered hybrids and are relatively easy to grow. They flower during summer at a height of about 1m and you can have them flower in batches, at specific times from early summer right up to the onset of winter.
Plant early September to December to flower in November to February.
The bulb will go dormant from May – August, however, in frost-free areas, they can bloom all year.
10 bulbs in pack.
Please see plant care tab for more information.
Plant depth: 3cm deep
Sun exposure: Full sun
Plant spacing: 15cm apart
Watering: Every 3-4 days when planted in the ground, for 10 minutes.
Out of stock
Want to be notified when this product is back in stock?