Sale!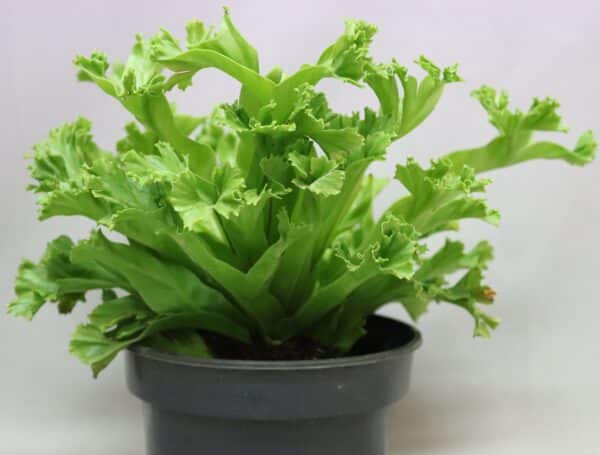 BIRD'S NEST FERN 14cm
30 in stock
Description
Ferns create a gorgeous accent in a bathroom or kitchen with a selection of ferns, as these rooms receive a good amount of humidity.
Their foliage may be deciduous or evergreen, and some are semi-evergreen depending on the climate. They require medium light, soil must be kept moist and they love humid areas.
Medium light
Soil must be kept moist
Kept in humid area
30 in stock