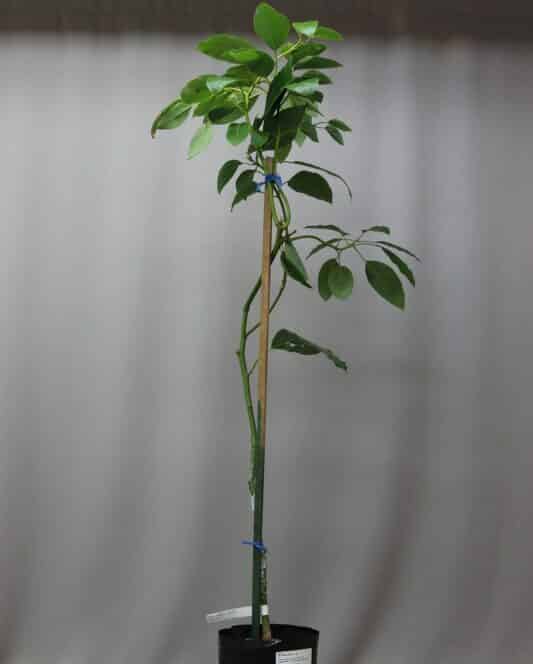 AVOCADO FUERTE 10kg
R449.99
Out of stock
Description
Fuerte avocados are the more popular choice among many people. The thinner skin is easy to peel, and it has an excellent flavour profile. Avocado trees grow well in a home garden, and the fruit has many health benefits. It is known to withstand cold and tough conditions but may need frost protection during colder months.
Plant in sunny area that receives between 4-8 hours of direct sun. A thorough watering once a week is generally all an avocado tree needs, however, while the roots prefer to stay on the dry side, avocado leaves love humidity.
Out of stock
Want to be notified when this product is back in stock?