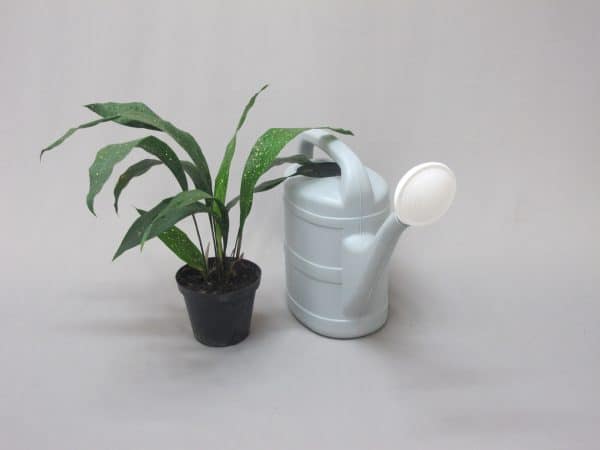 ASPIDISTRA SPOTTY BOY 15CM
R199.99
NB: The watering can in this image is for illustration purposes only.
Out of stock
Description
The Aspidistra is a popular foliage house plant. The dark green leaves are covered with small white spots. It's best to fertilize them every 3 to 4 months and only  water when the soil has almost fully dried out.
Out of stock
Want to be notified when this product is back in stock?