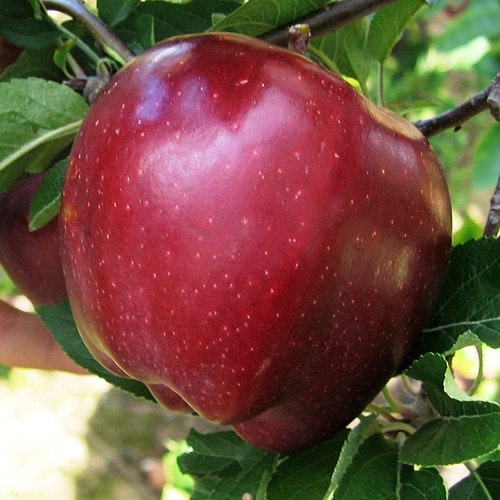 APPLE EARLY RED ONE 20cm
R349.99
Out of stock
Description
The Early Red Apple tree produces large fruits that are really sweet and delicious with deep-red skin and a crispy texture.
Early red apples love sunshine and need at least 6 hours of unfiltered sunlight every day. They do not self-pollinate, so plant your tree close to a pollination partner like a granny smith, pink lady or golden delicious apple. Plant them at least 5 to 6 metres apart.
Out of stock
Want to be notified when this product is back in stock?